Calling all engineers, IT or digital people!
Are you looking for a career move in these disciplines? Take a look at what we have to offer.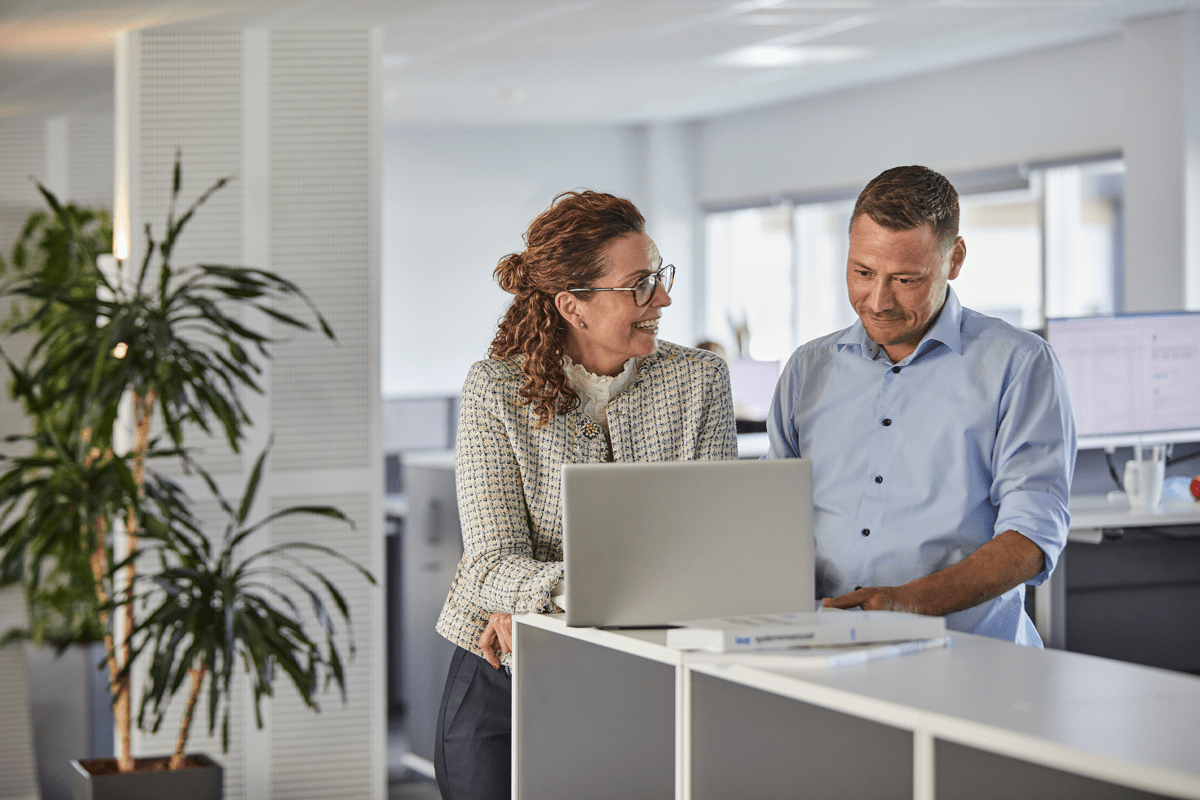 Help tackle the big global challenges with us!
Engineering, IT & digital at Knauf Insulation means using your skills to help tackle the big global challenges as the Knauf Group takes an active role in making tomorrow a home for us all, driving sustainable manufacturing and investing in customer-centric innovation.
You will be respected, included and valued for your unique contribution and we want you to bring your whole self to work, alongside your global 40,000 colleagues and friends who all share the same core values.
An opportunity waiting to be taken, to shape your future, stretch your skills and build a unique career.
To thrive in Engineering, IT & digital it helps to be:
- Curious about how things work
- Motivated by change and doing things differently
- A problem solver
- Detailed orientated
- Technically-minded
- A team player
Do you like the idea of...
Working on global challenges

Donec ullamcorper nulla non metus auctor fringilla. Praesent commodo cursus magna, vel scelerisque nisl consectetur et.

Having a direct impact on our products and business

Donec ullamcorper nulla non metus auctor fringilla. Praesent commodo cursus magna, vel scelerisque nisl consectetur et.

Putting the customer at the centre

Donec ullamcorper nulla non metus auctor fringilla. Praesent commodo cursus magna, vel scelerisque nisl consectetur et.

Exploring the latest technology

Working closely with team mates

Always learning and self-improving
For any stage of your career.
- Apprentice or late career.
- Production Operator or Managing Director.
- New career path or next level progression.
- New baby at home or itchy feet.
Everyone sees opportunity differently, we are all at different stages of our careers with different qualities to offer and different reasons for working and we are in a privileged position at Knauf Insulation to have to the scale, variety and growth to be able to embrace that cross-section.
Apprentices

If you are at the start of your career and have an interest in technical solutions to problems and a thirst for learning, then why not apply for one of our apprentice positions? You have a real job and responsibility from day, combined with time to study. Across our many of our businesses we frequently take apprentices in these disciplines. Bring your energy and ideas to real-life challenges! Search for apprentice roles on the Job Search page.

Mid-career or returning after a career break

Bring your skills and expertise into an environment which will nurture your talent and help you to thrive with global opportunities and exciting, innovative projects. Our strong values mean we provide equal opportunity and a stable, trust-worthy environment to all and we encourage you to find your own balance and goals. We value the individual; your potential, your talent and your needs. Combine this with an enjoyable, friendly workplace and you've got a solid career move!

Late- career or senior management

Our global position as a leader in our sector and our 90 years of history have only been possible by embracing the knowledge and skills of those with many years of experience. We see opportunity in everyone and we encourage anyone with passion and commitment to apply for roles. Self-development should be embraced at any age and we look to you to help guide those around you, as well as continue your own learning journey. Our stable foundations and competitive compensation and reward packages are an attractive pull for
many.
Hear it directly from our people.
I have always worked on the manufacturing-side of the business and I love that I can use my engineering skills in such a tangible and impactful way. Over the 6 ½ years that I've worked for Knauf Insulation, my highlight has been my role in the Central Start Up Team, supporting our new plant in Johor Bahru, Malaysia. It was such a great opportunity to work with a diverse team and experience the different cultures. I also made some great friends in the process!

Becky Wilde

Sustainability Engineer

In my 13 years with Knauf Insulation I have had so many incredible opportunities; projects which have a real impact on customers and on the business. As Head of Digital Solutions, I now have the fantastic opportunity to lead an agile digital team that is responsible for the internal and customer facing platforms. I get a great sense of involvement, achievement and satisfaction, knowing that the work I am doing is contributing to the success of the business.

Scott Callery

Head of Digital Solutions

As I've grown in the company and the number of people I'm responsible for has increased, one thing has become clear to me, people and machines offer completely different qualities. Machines can be calibrated to maximise their efficiency, whereas humans have unique areas of excellence, so with support and encouragement they can exceed your expectations.

Marco Pabstmann

Technical Director, Central Europe

For me, Knauf means the highest quality standards and great people. I immediately identified myself with this brand and found a unique opportunity to use and develop my talent, alongside leading experts in a high-complex, technological environment.

Ina Penner

Director Data as a Service, Knauf IT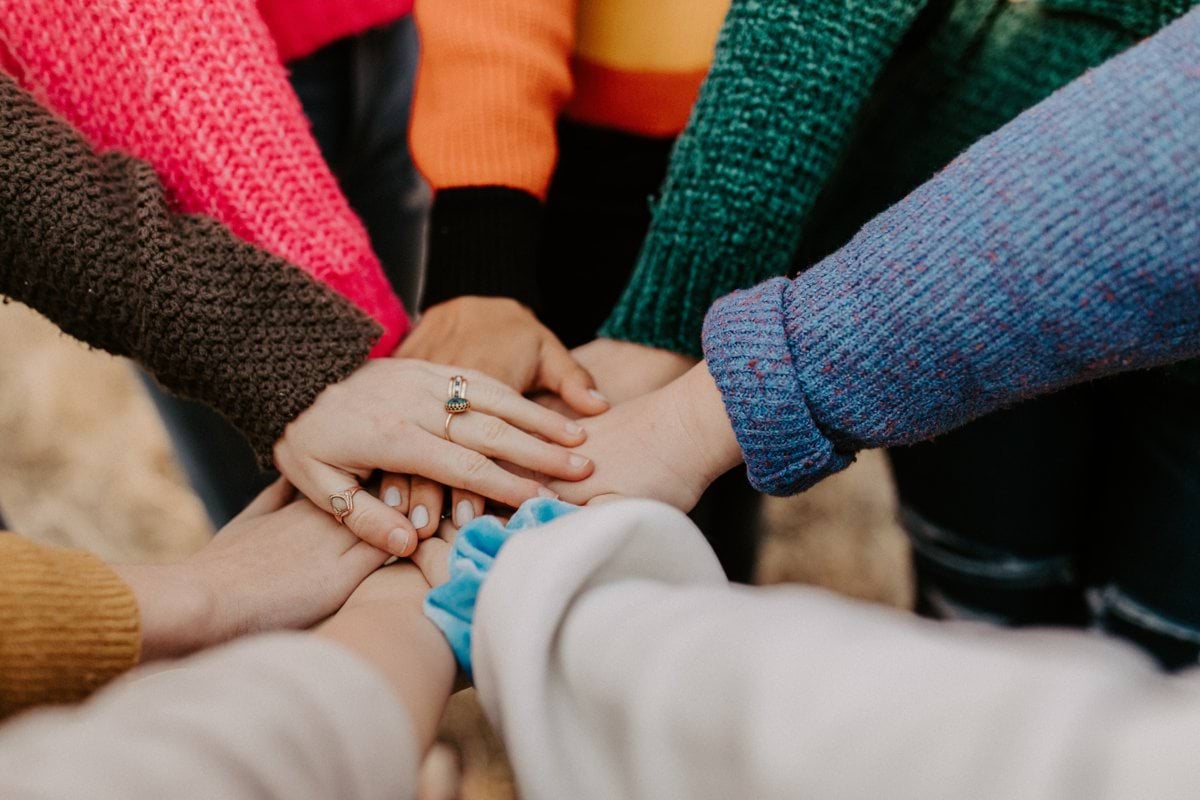 We look after you
As a private company with deep family values and heritage, we take very seriously the responsibility of offering a stable, safe and enjoyable working environment. We plan for the long-term, taking no decision lightly and considering always our resilience and capacity to ride the economic waves of global business.
As a decentralized business, you will find that the culture within Knauf Insulation is unique and each of our locations represents local needs and influences. We want you to feel at home and enjoy your work and so we prioritise your well-being and holistic safety, with each location tailoring its offering.