Welcome to Knauf Insulation
Everyone sees opportunity differently. Knauf sees opportunity in everyone.

Similar to other global businesses, our 41,500 team members in 90 countries across 300 sites provide a huge opportunity for anyone with ambition and energy.
Unlike other global businesses, you may be surprised that Knauf is still a family-owned and run company and that means that our values and people-first culture are at the forefront of how the business operates.
This means that career with us can offer you something a bit special; family values at the heart combined with global success and influence.
Knauf Insulation, a part of the Knauf Group, is one of the world's largest manufacturers of insulation products and solutions. With more than 40 years of experience in the industry, we represent one of the fastest growing and most respected names in insulation worldwide.
Explore our culture and our open opportunities in this careers site.
What would you like to do?
Search for a Job?

Learn about life at Knauf Insulation
What type of opportunities interest you?
Are you looking for engineering, IT or digital opportunities?

Are you looking for production or plant-based opportunities?

Are you looking for opportunities in core business functions?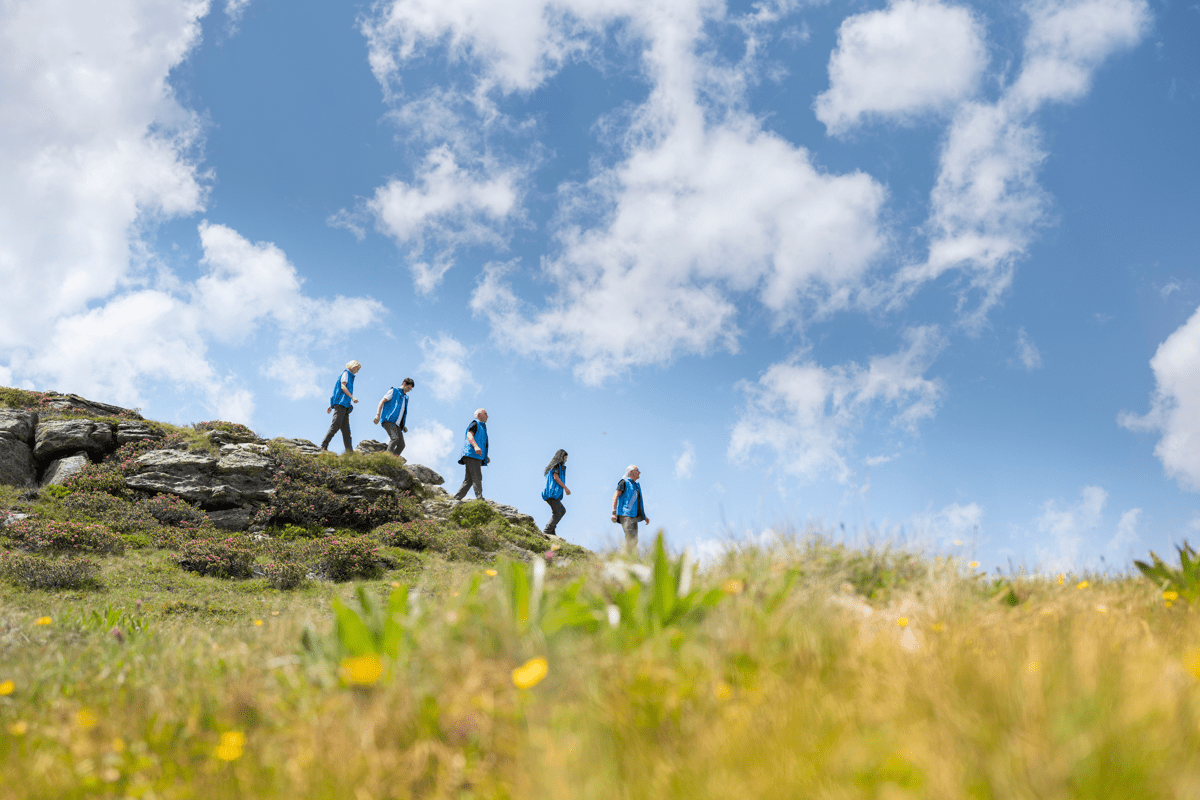 Spotlight on our values
How important is the culture of a business to you? For us, the way we behave and the principles by which we operate are a core foundation to the company. Our 4 Values are like a thread that links all colleagues around the globe. We think of them a little like a magic formula which helps us all bring our best to the table so we can enjoy success together. If they resonate with you too, we'd love to speak to you.
Would you like to see what they are?
I'm proud to work for Knauf Insulation for many reasons. Firstly, our company vision is to help create a Better World where buildings are healthier, safer and more energy efficient, which means that our insulation solutions help the fight against climate change. This motivates me every day. In addition, the company puts people at the heart of its strategy, supporting our development and creating a positive culture supported by the Knauf Values.

Neil Hargreaves

Managing Director, Knauf Insulation Northern Europe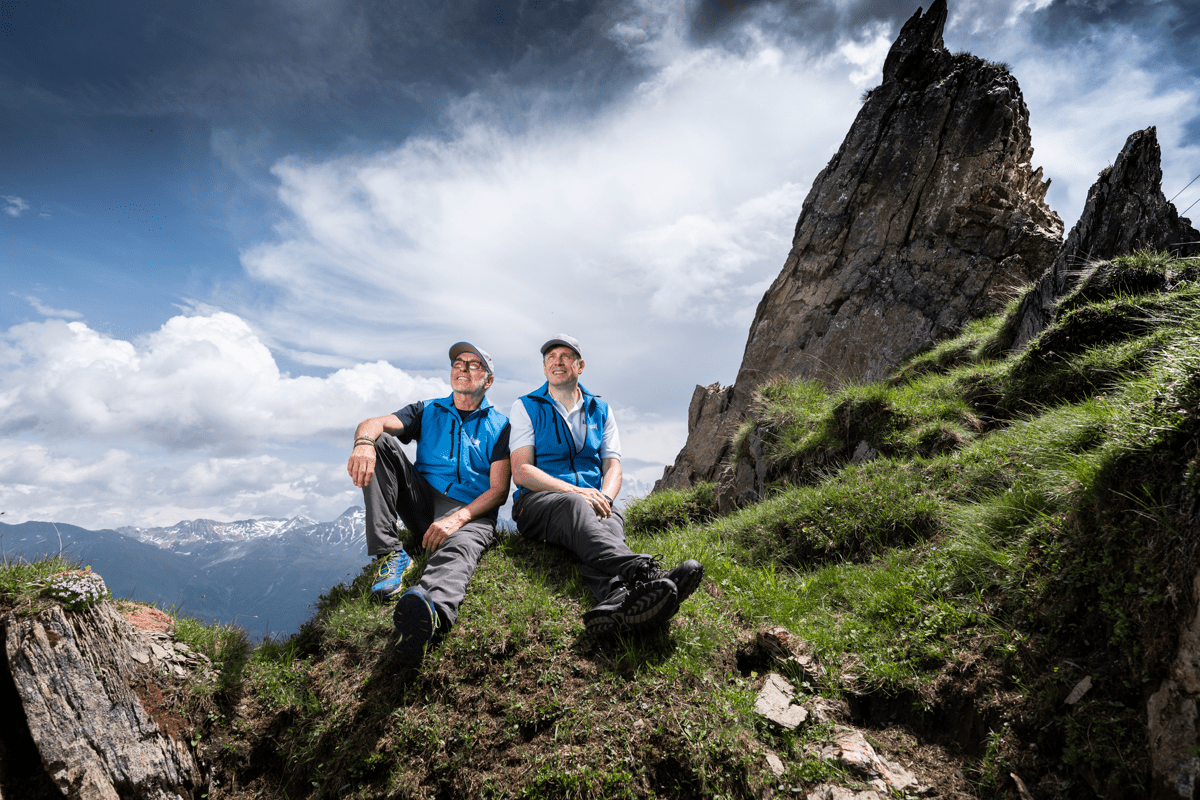 Play your part in a better world.
Every single human has a responsibility for the impact they have on our planet. At Knauf Insulation we take this responsibility seriously and we are passionate about the collective work we can do to secure a sustainable future for our world.
Do you want to bring your talents to helping create a better world? Join us and help us to continue developing products that save energy, cut emissions and are designed to make sure buildings are good for the environment and keep people healthy, safe and well.
Read more about our sustainability work here.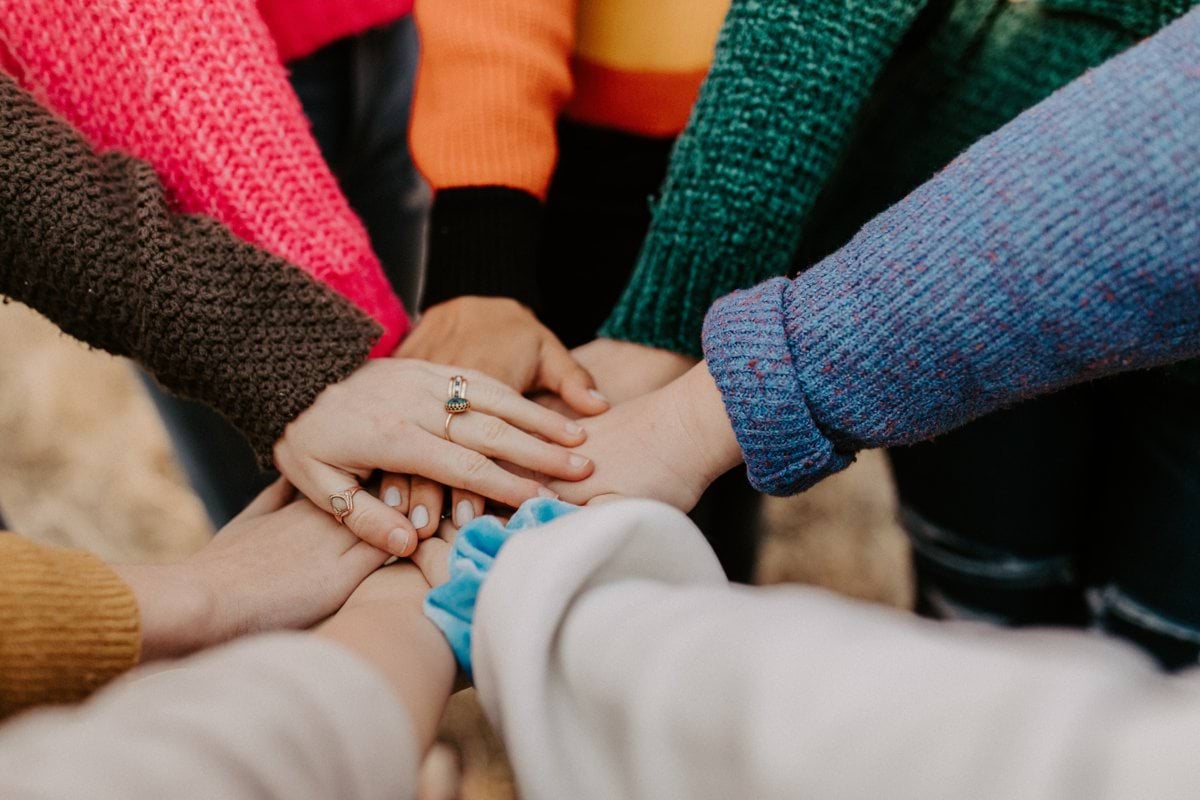 Our People
The power of an individual and the strength of a team.
The people you work with are one of the biggest factors in deciding your happiness at work. Being happy at work means that you are more creative, productive, energised and committed. So we want you to be happy.
We believe that if we support, include, respect and listen to each individual this allows their unique power to come through. Our teams are then stronger because each individual is then bringing their best.
We are proud of our people. We are proud of the businesses they create. Knauf is as it is today because 41,500 people all share the same core values, routed in people, respect, impact and innovation.
Do you see yourself reflected in these words too? We'd love to hear from you if you do.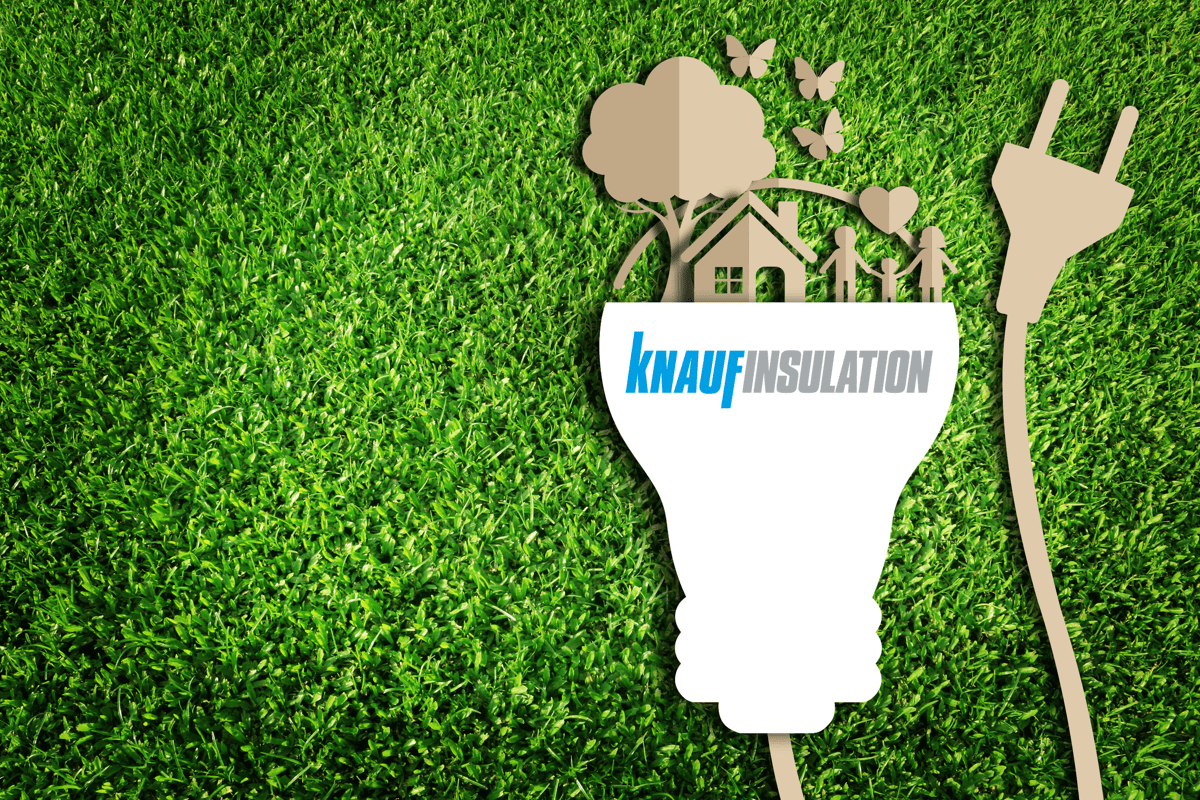 A Job That Offers More....
At Knauf Insulation we have worked hard to find great benefits for all our employees to take full advantage from. With "Menschlichkeit" being one of our core vales, we care about our employees and we want to provide the best we can for their health and well being. We aim to provide our employees with a competitive benefits package from day one.
Our benefits include:
Enhanced Holiday Pay – 33 days including bank holidays plus the opportunity to purchase more
16 weeks Company Sick Pay after 3 months of service
Group Income Protection
Enhanced Maternity, Paternity and Adoption packages
Life Assurance – 4 x annual salary
Defined Contribution Pension Scheme
Staff Bonus Scheme
Career Progression Routes
Employee Assistance Programme through Health Assured
Westfield Health Cash Plan
Access to Virtual G.P Service
Perkbox
Access to Costco Membership
Wickes Employee Purchase Scheme
On site Gyms
Wellbeing Initiatives and Mental Health First Aiders
Car Salary Sacrifice Scheme
Cycle to work scheme
On site Car Charging Points
About Knauf Insulation UK
Knauf Insulation is one of the world's largest manufacturers of insulation products and solutions. With more than 40 years of experience in the industry, we represent one of the fastest growing and most respected names in insulation worldwide.