Jobs @Knauf Insulation
Use the menu below to find the right job for you in Knauf Insulation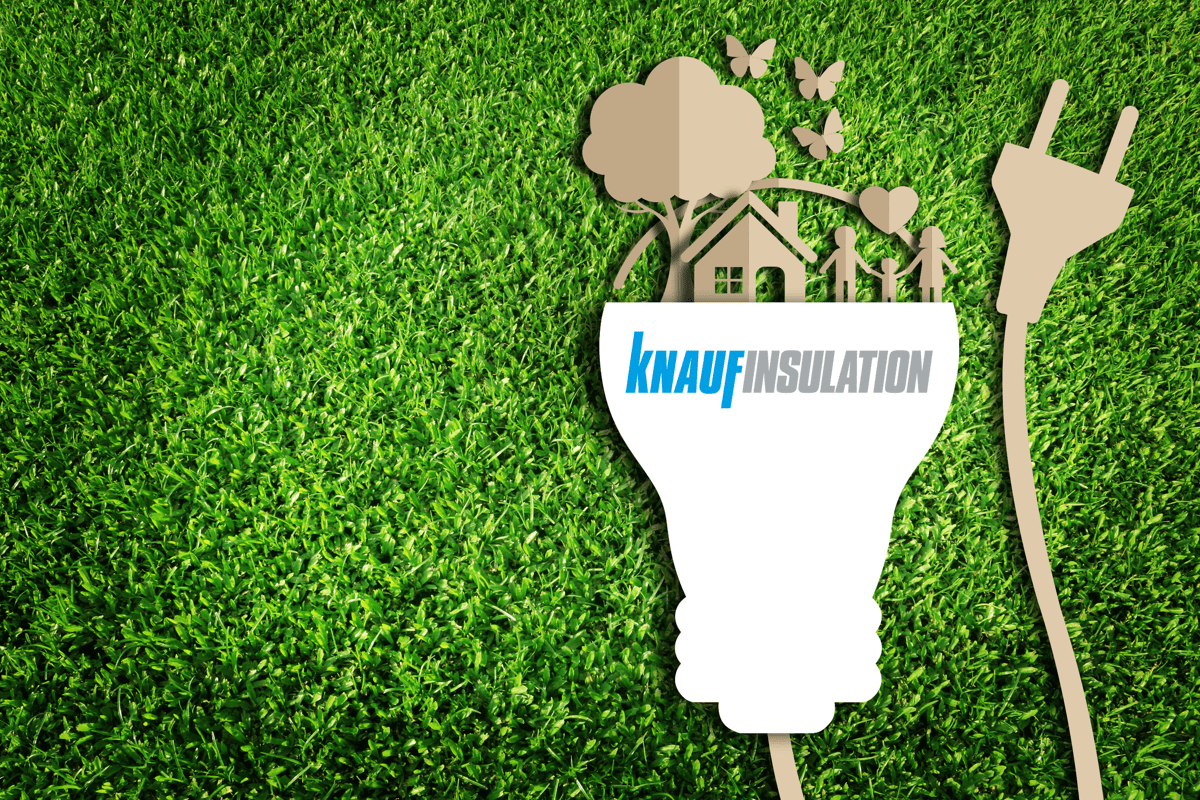 Current international opportunities @Knauf Insulation
Check out our other job opportunities from one of our other hubs in Belgium or Slovenia.
Follow the link below
About Knauf Insulation UK
Knauf Insulation is one of the world's largest manufacturers of insulation products and solutions. With more than 40 years of experience in the industry, we represent one of the fastest growing and most respected names in insulation worldwide.